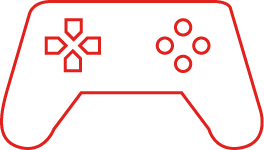 Gamification
What
Make our work as attractive as the game.

Why
90s and 00s have too much personality and ideas;
Lack of effective ways to manage and motivate the 90s and 00s.

How
Applying the "experience" learned in games to change the way we work, and to create a "playing" working environment.